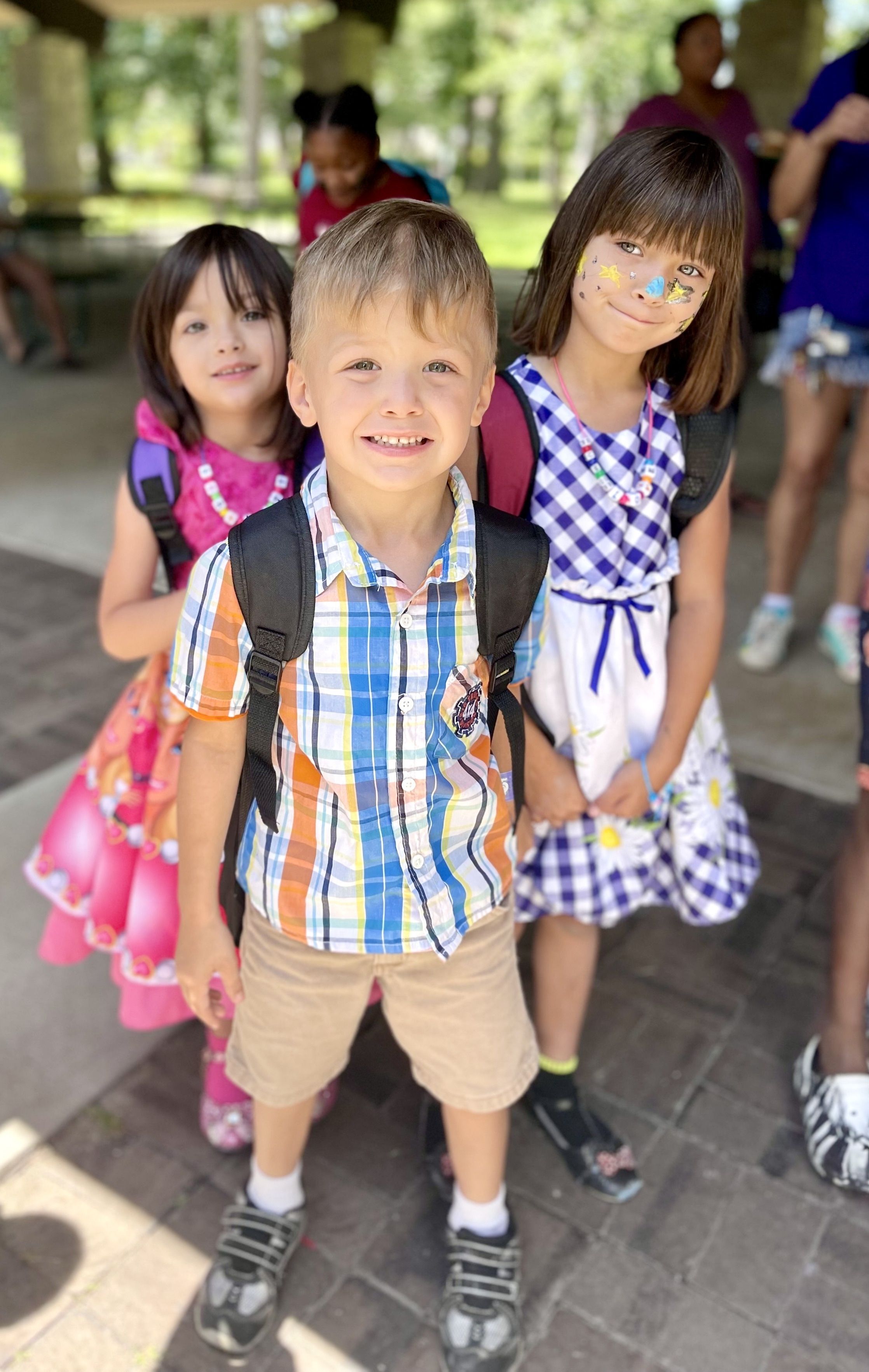 Donations of backpacks and the following age-appropriate school supplies are needed for La Posada Family Shelter's Back-to-School Stop-In event on Wednesday, August 9:
200 - folders with pockets and prongs
100 - boxes of large crayons
160 - dry erase markers
80 - bottles of glue
150 - packs of index cards
10 - composition notebooks
125 - packages of 100 sheet loose-leaf paper
160 - highlighters
20 - STI 30X calculators
125 - 17" backpacks
Families currently residing at La Posada Emergency Shelter, house guests from this past year, and those living in Permanent Supportive Housing from Catholic Charities Diocese of Toledo are invited to stop-by for lunch. Their school-aged children will receive a backpack loaded with age-appropriate school supplies.
Donations can be dropped off at La Posada Family Emergency Shelter, 435 Eastern Avenue, Toledo. For more information, please contact Willi Meyer, Activities and Facilities Manager at La Posada Family Shelter, at 419.244.5931; or email wmeyer@toledodiocese.org.