Ministries and Services
Catholic Charities strives to make real the love God has for each person through our ministries in Northwest and North Central Ohio. We are committed to providing life transformational services for our clients, who come from a variety of faiths and backgrounds.
Our service area includes Allen, Crawford, Defiance, Erie, Fulton, Hancock, Henry, Huron, Lucas, Ottawa, Paulding, Putnam, Richland, Sandusky, Seneca, Van Wert, Williams, Wood and Wyandot Counties.
For a list of Catholic Charities diocesan-wide ministries and services by office location, click here.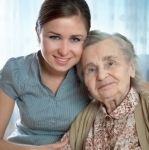 Adult Advocacy Services
Catholic Counseling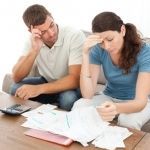 Crisis Navigation Services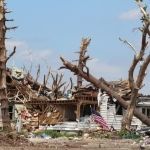 Disaster Relief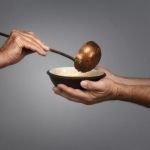 Feeding the Hungry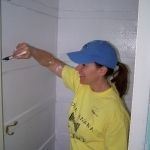 Sheltering the Homeless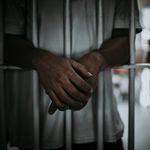 Jail and Prison Ministries
Supporting Incarcerated and Re-entry Citizens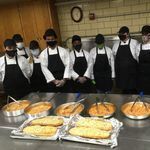 Learning Life & Trade Skills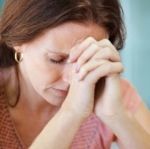 Project Rachel 
Confidential Post-Abortion Help for Women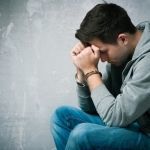 The Joseph Ministry
Confidential Post-Abortion Help for Men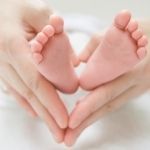 Respect Life
Education, Advocacy and Support for Respect Life Groups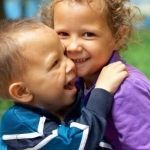 Social Justice Education and Advocacy