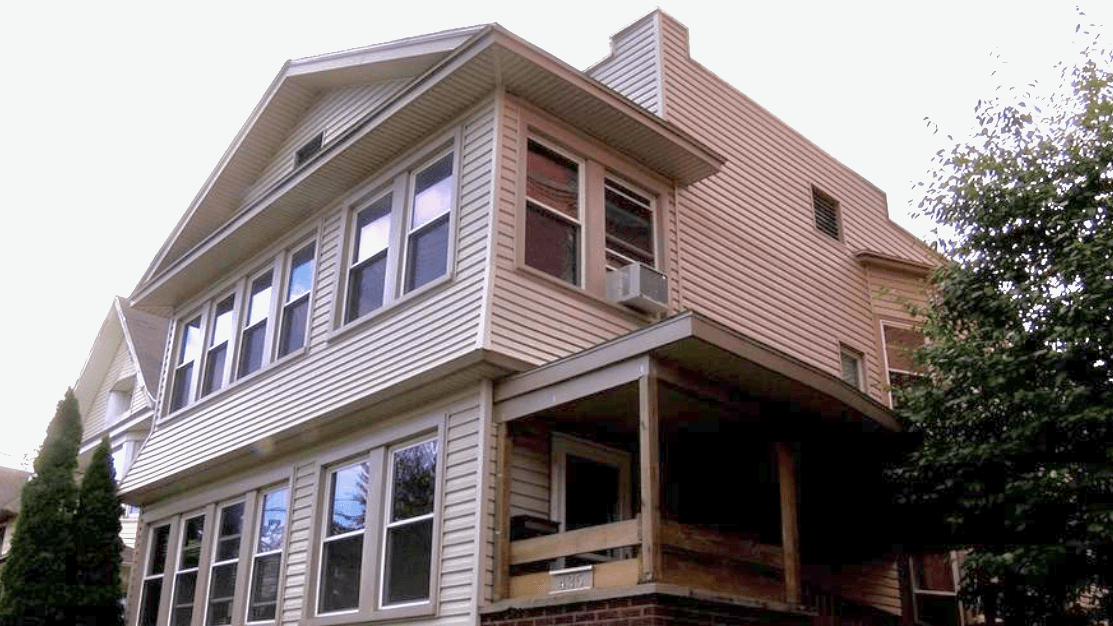 Join our Celebration. We saved a place for you!
Learn why homeless families continue to call Catholic Charities' La Posada Family Emergency Shelter home and help ensure this vital life-saving ministry continues.
For more than 30 years our La Posada Family Emergency Shelter has offered homeless families private bedrooms and bathrooms, home-cooked meals, independent living workshops, job and housing assistance, and caring and compassionate staff support.
Featured speakers at La Posada's Anniversary Gala include The Most Reverend Daniel E. Thomas, Bishop of the Diocese of Toledo and Richard Lane, Director of Evangelization at St. Patrick of Heatherdowns, who will present the keynote "In the Midst of the Storm."
Doors open at 5:30 p.m. Dinner program begins at 6 p.m.
Dinner seating is $75 per person. Reserve a table of 8 for $500.
Event sponsorships are available online. Click here for details and dinner reservations!
Contact Tom Waniewski, Director of Development, for more information. Call 419.214.4890 or email him twaniewski@toledodiocese.org