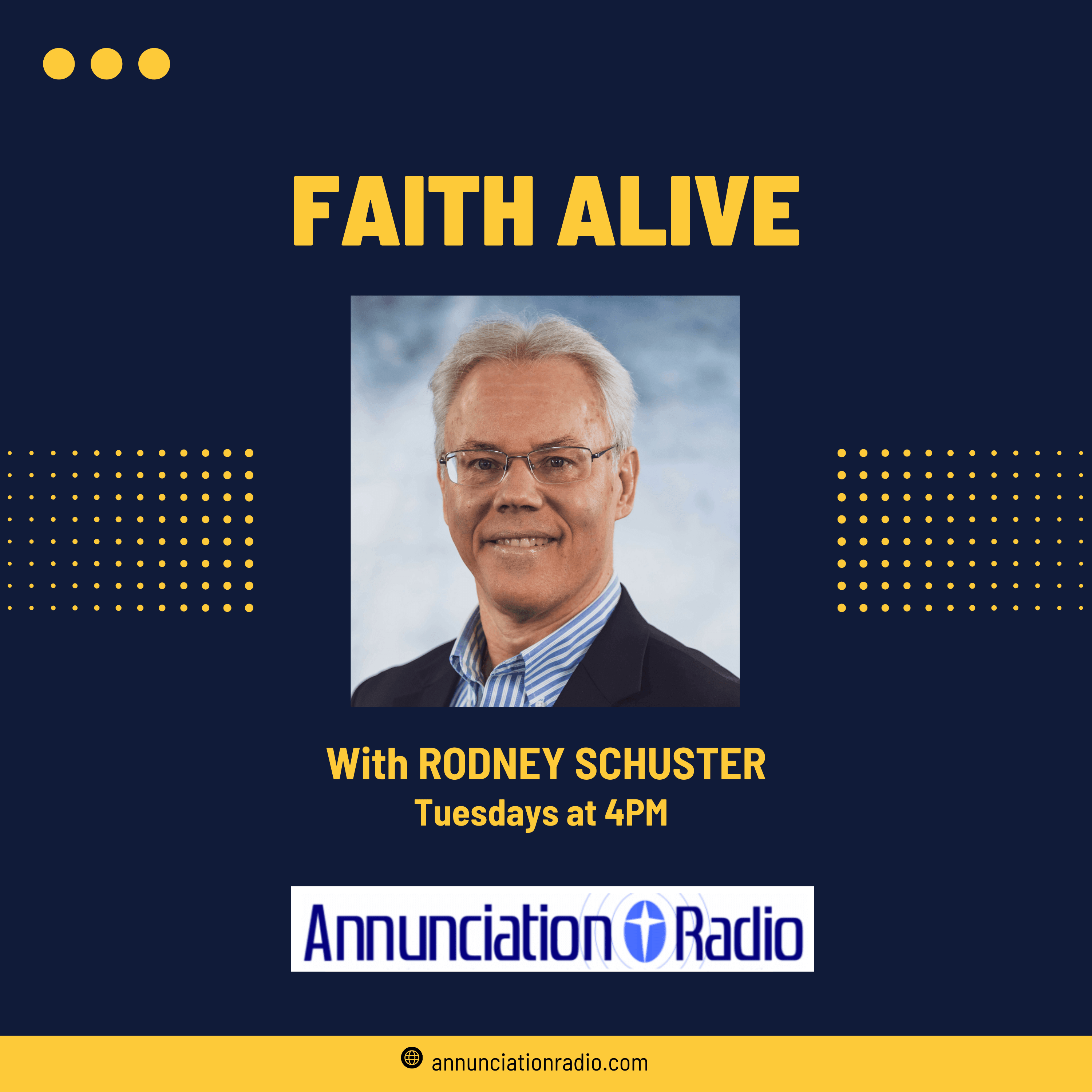 Tune in to this week's "Faith Alive" on Annunciation Radio of Northwest Ohio as Host Rodney Schuster, Executive Director, Catholic Charities Diocese of Toledo, welcomes Rev. Herb Weber, founding pastor of Saint John XXIII, Perrysburg, now on Senior Status. Fr. Herb shares his experiences sponsoring children from Kenya, Bolivia and Equador through Unbound. This charitable organization forms personal, authentic relationships between sponsors living in the United States and people living in poverty in 18 other countries.
Then Scott Wasserman, Unbound President and CEO, shares how the charitable organization is changing lives around the world. Over the past 10 years Unbound visits to churches in our 19-county service area have led to the creation of 1,102 new sponsorships from parishioners in the Diocese of Toledo; there are currently 1,468 sponsors providing support to 1,749 sponsored friends around the world.
Catholic Charities Diocese of Toledo's hour-long program airs weekly on Tuesdays at 4 p.m. and is re-broadcast at 3 p.m. on Saturdays. Listen on Annunciation Radio's mobile app or at https://www.annunciationradio.com/faith-alive. This and previously archived "Faith Alive" programs can be listened to on demand at https://www.youtube.com/playlist....
Tune in to WNOC 89.7 FM Toledo / Bowling Green, WHRQ 88.1 FM Sandusky / Port Clinton, WFOT 89.5 FM Mansfield / Lexington, WSHB 90.9 FM Willard, and WRRO 89.9 FM in Bryan are Northwest and North Central Ohio's Catholic Radio Stations.