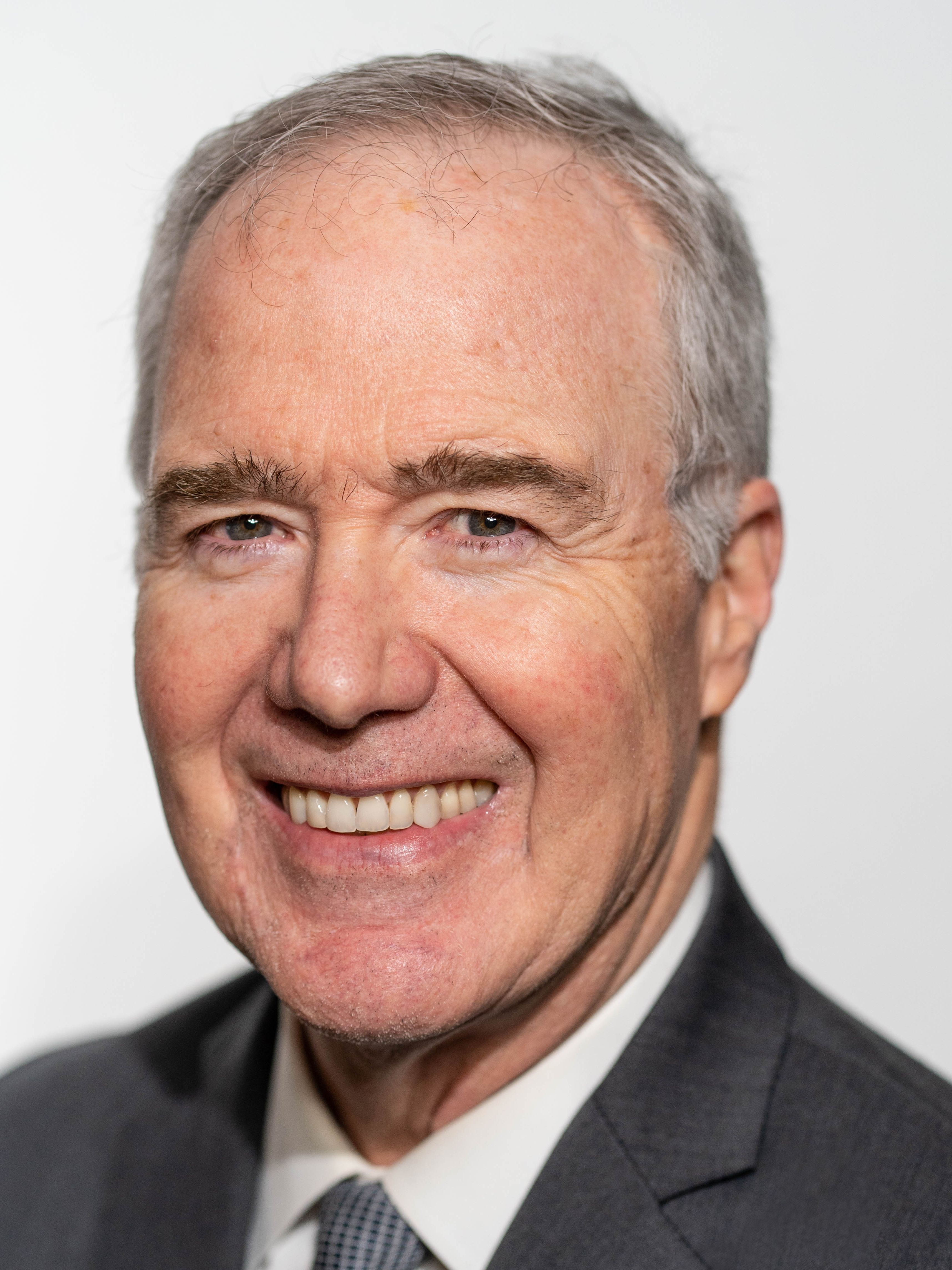 Please join the Catholic Business Network for our next free-will offering program on Thursday, April 20, 2023, at The Pinnacle, 1772 Indian Wood Circle, Maumee, OH 43537. Invite friends and business associates.
Our speaker will be Michael O. Kenney, JD, LL.M., President of the Pro-Life Partners Foundation, speaking on "Reflections on the State of the Union: Land of Lincoln or Marx?" Register Online.
7:00 a.m. | Doors Open
7:30 a.m. | Breakfast / Networking
8:00 a.m. | Program
In his talk, Michael Kenney will present the coincidence that Abraham Lincoln and Karl Marx rose to prominence at the same time – Marx sent Lincoln a congratulatory note upon Lincoln's re-election. These men held polar opposite worldviews not unlike the divide America faces today. Lincoln sought to bring about "a new birth of freedom" through reliance on God. Marx insisted on government without God. History records the Lincoln-Douglas Debates of 1858 over the meaning of "created equal" in the Declaration of Independence. How might a Lincoln-Marx Debate in 2023 help America find her True North?
Michael O. Kenney, J.D., LL.M. is a writer, producer, educator, and lawyer, who has spoken out in support of pre-born human beings and their mothers for more than 40 years. He practiced law for 13 years before serving in various cabinet level roles in Catholic education for nearly 25 years.
Michael's film credits include Unplanned and PRAY: The Story of Patrick Peyton. He co-authored In God We Trust: Morally Responsible Investing, the story behind a pro-life mutual fund with more than $2.5 billion under management.
Michael holds undergraduate and law degrees from the University of Notre Dame and a masters of law from George Washington University. Michael and his wife Mary Claire have been married for 35 years and have seven children.
Open to men and women of all faiths, the Catholic Business Network's mission is to engage and empower Northwest Ohio business leaders and professionals to promote Catholic values in the workplace. The ministry's key goals are to:
+ Promote spiritual growth and moral courage in the workplace;
+ Advance and serve Christ and His Church teachings through sharing personal experiences, educational materials, and inspiring speakers;
+ Share ways to live the Catholic faith through business practices, relationships with all workplace stakeholders, and community service;
+ Welcome people of all faiths, who seek to learn and advance Catholic morality, values, and ethics;
+ Facilitate opportunities for business and career networking.
If you are interested in sponsoring a Catholic Business Network event, or have questions, please contact: Paula J. Kidney at 419.214.4898 or email her at pkidney@toledodiocese.org.