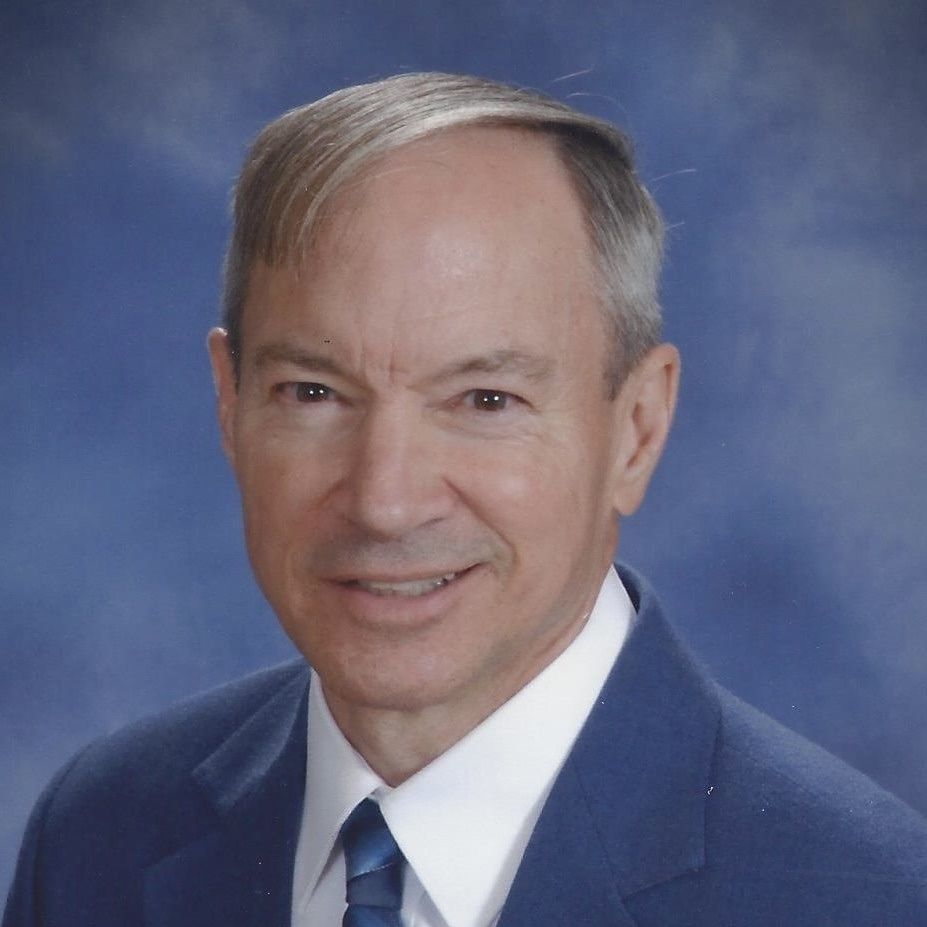 MAUMEE, OH—Make plans now to join members of the Catholic Business Network for our next breakfast program on Thursday, February 17, 2022.
Our speaker will be  Dr. Harvey Popovich, Heartbeat of Toledo's Medical Director, speaking on "One Story, 5 Lessons: The Prayer, The Plan, The Ask, The Gift, The Challenge."
The free-will offering event will be held at The Pinnacle, 1772 Indian Wood Circle, Maumee, OH. Invite a friend and reserve your seats online at onestoryfivelessons.eventbrite.com.
7 a.m. | Doors Open
7:30 a.m. | Served Breakfast / Networking
8 a.m. | Program
Dr. Popovich was born in Ohio and graduated from St. Ignatius High School, and worked his way through Ohio State University as a deckhand on lake freighters, some of which frequented the coal docks in Toledo.
He attended the Medical College of Ohio and did a residency in Family Practice. He earned a master's degree in public health from Medical College of Wisconsin and is board-certified in Occupational & Environmental Medicine. He served in the Army Reserve for 28 yrs and retired as a Lieutenant Colonel. He's been Chief Medical Officer at Ault International Medical Management in Columbus for 15 years; he is a district medical consultant for the Department of Labor and an independent medical evaluator. He's especially proud to be Medical Director of Heartbeat of Toledo.
Dr. Popovich and his wife, Bella, have been married 40 years with 3 children, 5 grandchildren and 5 great grandchildren. They live on a small farm in Waterville and raise chickens, ducks, geese, honey, bees, sheep, rabbits, and an occasional pig. He enjoys woodworking, weightlifting, running and serving in several volunteer organizations.
Open to men and women of all faiths, the Catholic Business Network's mission is to engage and empower Northwest Ohio business leaders and professionals to promote Catholic values in the workplace. The ministry's mission goals are to:
+ Promote spiritual growth and moral courage in the workplace;
+ Advance and serve Christ and His Church teachings through sharing personal experiences, educational materials, and inspiring speakers;
+ Share ways to live the Catholic faith through business practices, relationships with all workplace stakeholders, and community service;
+ Welcome people of all faiths, who seek to learn and advance Catholic morality, values, and ethics;
+ Facilitate opportunities for business and career networking.
If you are interested in sponsoring a Catholic Business Network event, or have questions, please contact Paula Kidney at 419.214.4898 or email pkidney@toledodiocese.org.