"Faith Alive!" Radio Program: Voters Urged to Vote No on State Issue 1 + New Opportunity Kitchen Chef Featured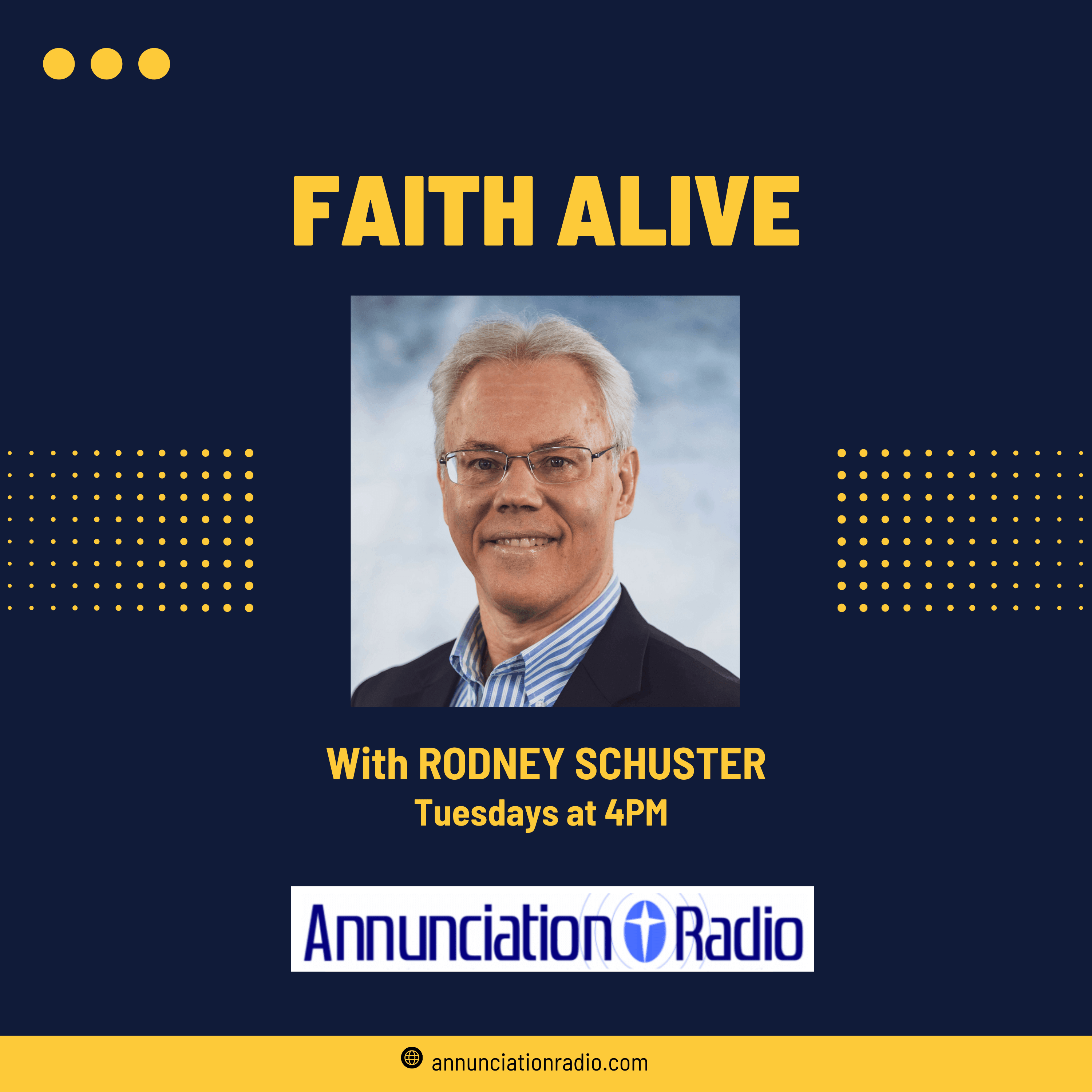 Host Rodney Schuster, Executive Director of Catholic Charities Diocese of Toledo, welcomes Peter Range, Chief Executive Officer of Ohio Right to Life, explains why Ohioans should vote no on State Issue 1.
Catholic Charities new Opportunity Kitchen Chef Lynn Sheehan and Program Coordinator Byron Wynn explain how this 80-hour culinary "boot camp" provides a skills-driven immersion into the commercial food service industry. Attendees learn best practices and are tested and attain Health Department ServSafe certification, building the self-confidence and self-respect of each participant, and ultimately leading to employment.
Catholic Charities Diocese of Toledo's hour-long program airs weekly on Tuesdays at 4 p.m. and Saturdays at 3 p.m. You can listen to "Faith Alive" programs on Annunciation Radio's mobile app or the website https://www.annunciationradio.com/faith-alive
Tune in to Annunciation Radio of Northwest Ohio stations: WNOC 89.7 FM Toledo / Bowling Green, WHRQ 88.1 FM Sandusky / Port Clinton, WFOT 89.5 FM Mansfield / Lexington, WSHB 90.9 FM Willard, and WRRO 89.9 FM in Bryan.