"Faith Alive!" Radio Program: Bishop Daniel E. Thomas Urges Vote No on Issue 1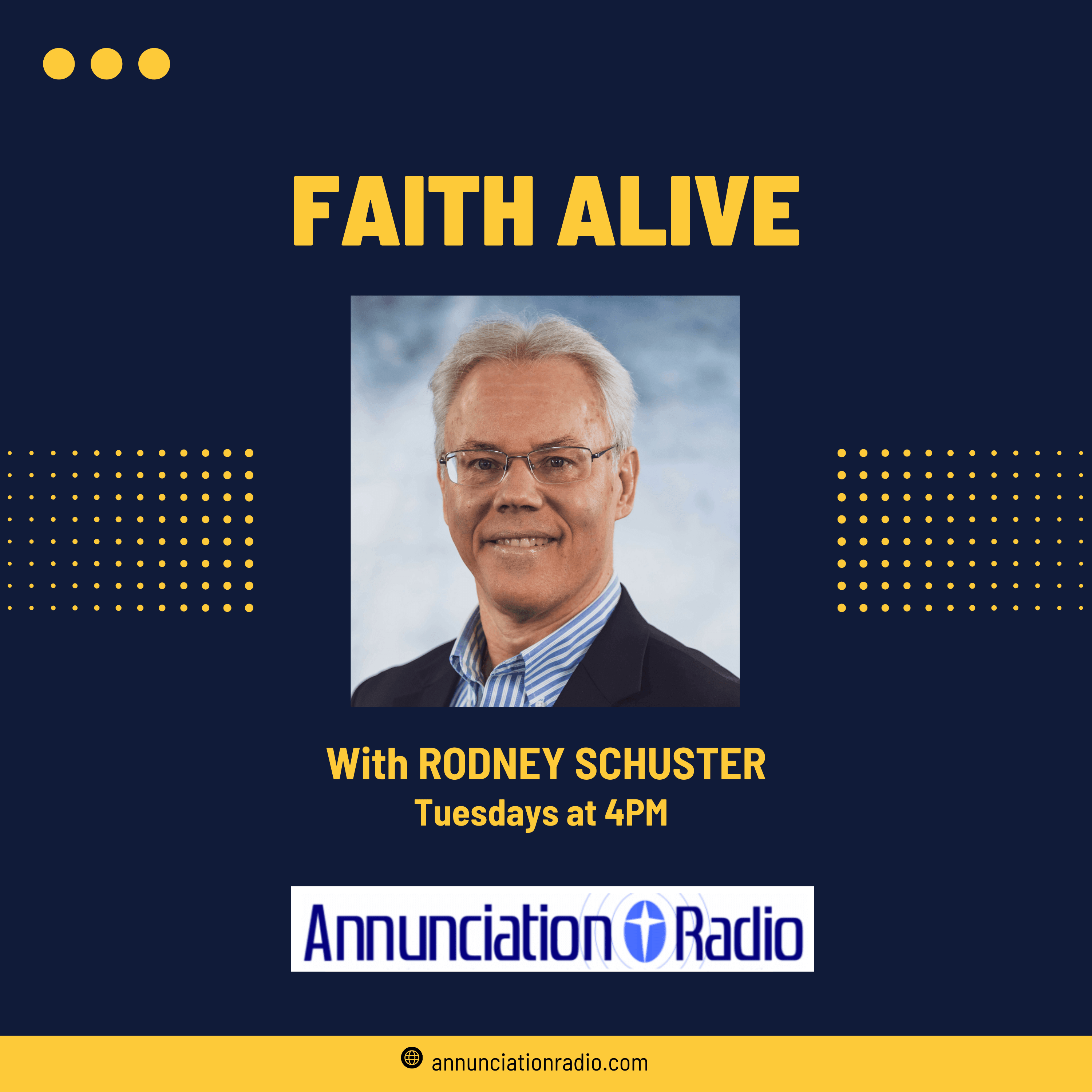 Host Rodney Schuster, Executive Director of Catholic Charities Diocese of Toledo, welcomes Bishop Thomas who urges voting no on Issue 1 and Kevin Jorrey, Director of the Office for Life and Justice, shares prayer and fasting efforts to help achieve the desired result in voting against the issue.
Dr. Michael Naughton, professor and holder of the Koch Endowed Chair in Catholic Studies at the University of St. Thomas, speaks on the dignity of work. He is the director of the Center for Catholic Studies there, the oldest and largest Catholic Studies program in the world. For over 15 years has served as board chair for Reell Precision Manufacturing (for profit).
Catholic Charities Diocese of Toledo's hour-long program airs weekly on Tuesdays at 4 p.m. and 3 p.m. on Saturdays. Listen to live and archived "Faith Alive" programs on Annunciation Radio's mobile app or on their website https://www.annunciationradio.com/faith-alive.
Tune in to Annunciation Radio of Northwest Ohio stations: WNOC 89.7 FM Toledo / Bowling Green, WHRQ 88.1 FM Sandusky / Port Clinton, WFOT 89.5 FM Mansfield / Lexington, WSHB 90.9 FM Willard, and WRRO 89.9 FM in Bryan.