La Posada Back-to-School Stop-In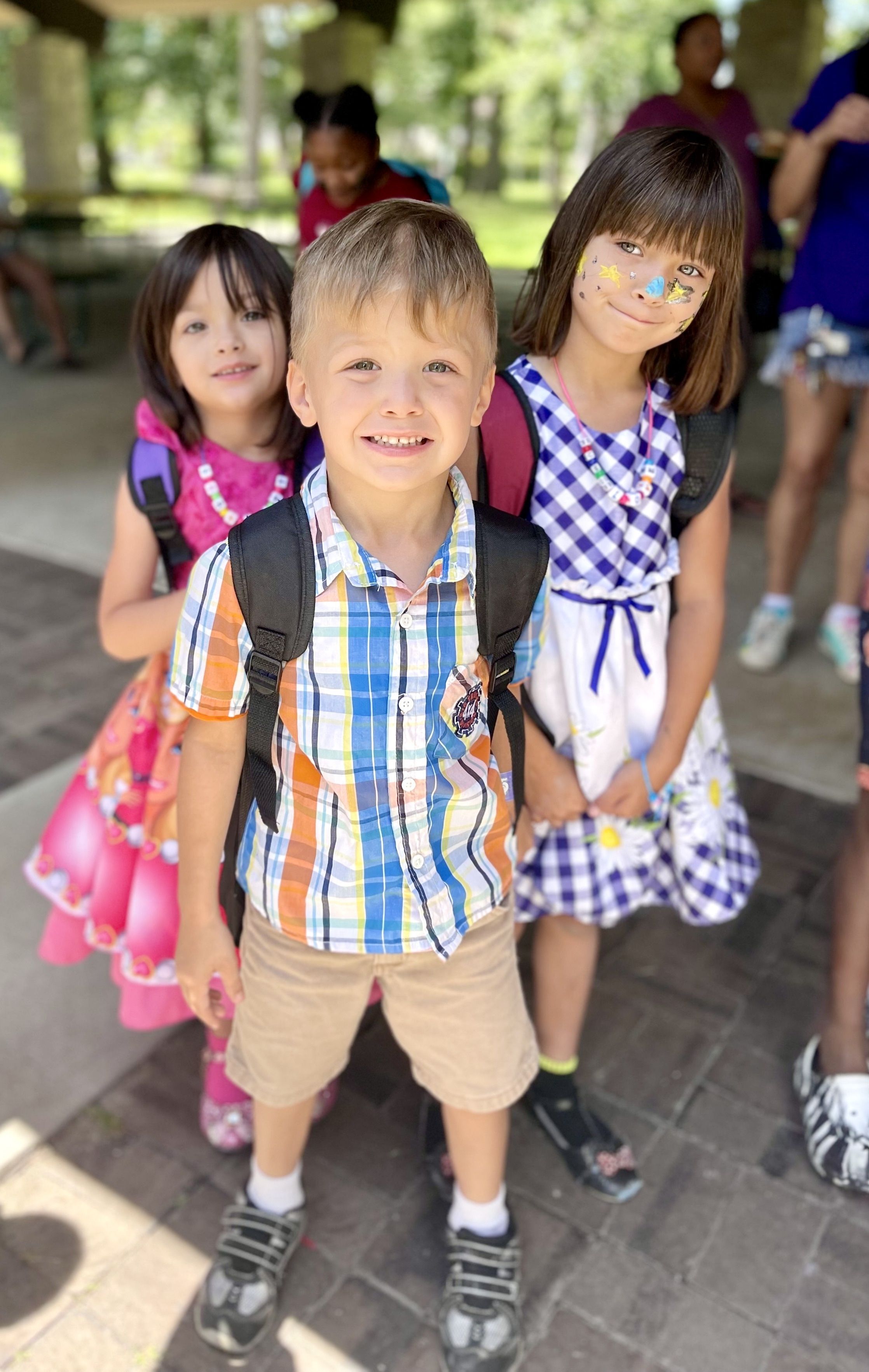 Families currently residing at La Posada Emergency Shelter or house guests from this past year, and those living in Permanent Supportive Housing from Catholic Charities are invited to stop-by for lunch. School-aged children will receive a backpack loaded with age-appropriate school supplies.
Donations of backpacks and the following school supplies are greatly appreciated!
200 folders with pockets and prongs
100 - boxes of large crayons
160 - dry erase markers
80 - bottles of glue
150 - packs of index cards
10 - composition notebooks
125 - packages of 100 sheet loose leaf paper
160 - highlighters
20 - STI 30X calculators
125 - 17" backpacks
For more information, please contact Willi Meyer, Activities and Facilities Manager at La Posada Family Shelter, at 419.244.5931; or email wmeyer@toledodiocese.org.