"Faith Alive!" Radio Program: La Posada Back-to-School Event & Helping Hands of St. Louis Shoe Fest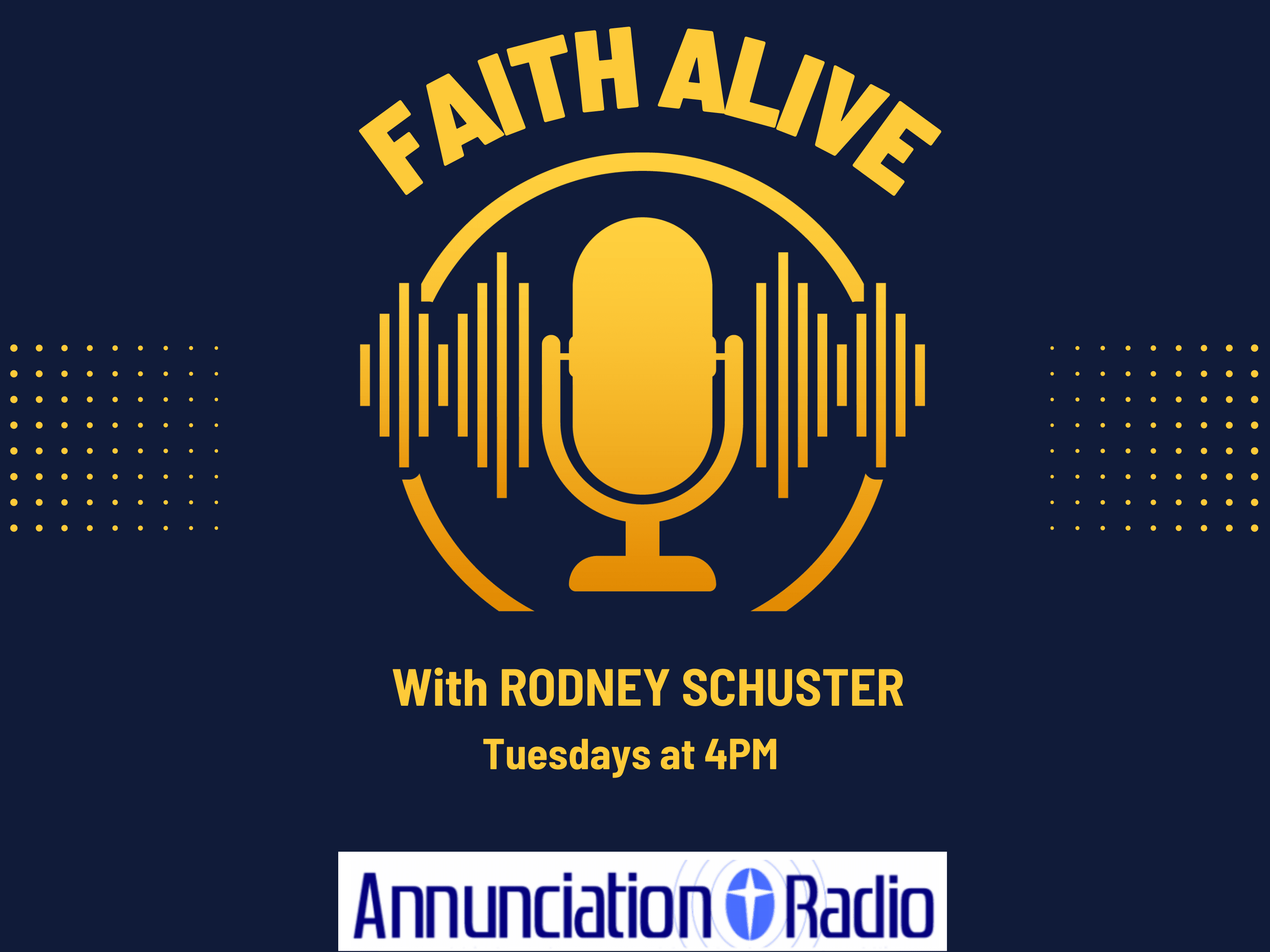 Host Rodney Schuster, Executive Director of Catholic Charities Diocese of Toledo, welcomes Willi Meyer, Facilities and Activities Manager at La Posada, on their "Back-to-School Stop-in" event on Wednesday, August 9. Sue Shrewsberry, Director of Helping Hands of St. Louis, then talks about their 10th Annual Shoe Fest on Saturday, August 12. Deacon Bill Scholl, Social Justice Consultant with the Archdiocese of Kansas City, Kansas, discusses Subsidiarity and how it relates to Catholic Social Teaching.
Catholic Charities Diocese of Toledo's hour-long program airs weekly on Tuesdays at 4 p.m. and is re-broadcast at 3 p.m. on Saturdays. Listen on Annunciation Radio's mobile app or on their website at https://www.annunciationradio.com/faith-alive. This and previously archived "Faith Alive" programs can be listened to on demand at https://www.youtube.com/playlist?list=PLGR5Xcb8xMF-1KqwTrJbETSFNKuqV2QiZ
Tune in to WNOC 89.7 FM Toledo / Bowling Green, WHRQ 88.1 FM Sandusky / Port Clinton, WFOT 89.5 FM Mansfield / Lexington, WSHB 90.9 FM Willard, and WRRO 89.9 FM in Bryan are Northwest and North Central Ohio's Catholic Radio Stations.