Catholic Business Network: Peter Range, Executive Director Ohio Right to Life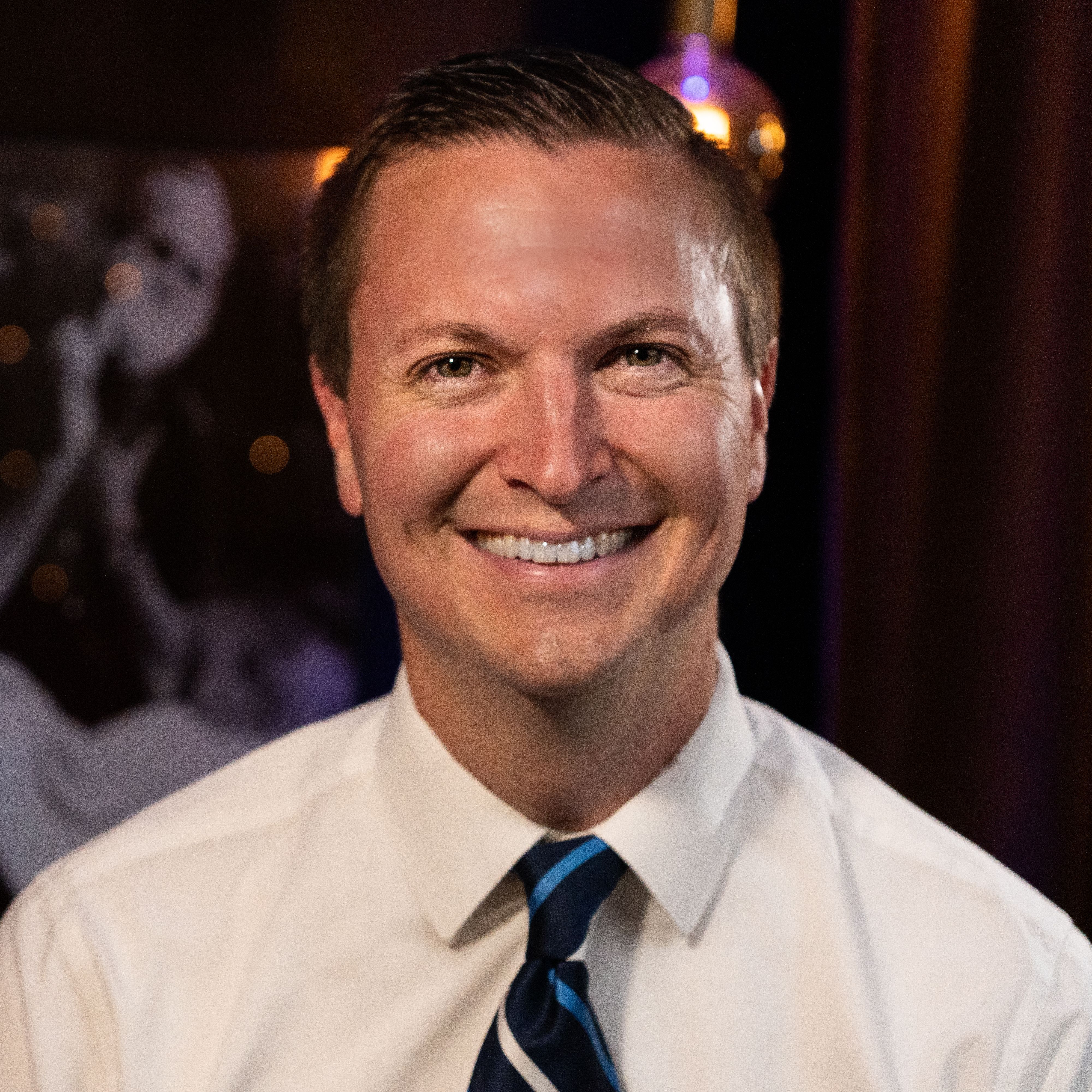 Please join the Catholic Business Network for our next free-will offering breakfast program on Tuesday, December 6, 2022 at St. John XXIII Catholic Community.
7 a.m. | Doors Open
7:30 a.m. | Breakfast / Networking
8 a.m. | Program
9 a.m. | Optional Mass
Our speaker will be Peter Range, who became the Executive Director of Ohio Right to Life (www.ohiolife.org) in January of 2022, after serving seven years as Catholic Charities Diocese of Toledo's Office for Life and Justice Director.
In his presentation, "Work, Worship and Warfare: The Call to Sanctification," the Ohio Right to Life 's CEO will challenge you to view your place of work as more than just a simple place of employment, but rather a place of deployment by God to share His good news.
A fierce advocate for the pre-born, Range will share personal stories from his work in the pro-life movement which will encourage you on your journey to say yes to life and fulfill your God-given mission in the workplace and most importantly, in the home.
Open to men and women of all faiths, the Catholic Business Network's mission is to engage and empower Northwest Ohio business leaders and professionals to promote Catholic values in the workplace. The ministry's key goals are to:
+ Promote spiritual growth and moral courage in the workplace;
+ Advance and serve Christ and His Church teachings through sharing personal experiences, educational materials, and inspiring speakers;
+ Share ways to live the Catholic faith through business practices, relationships with all workplace stakeholders, and community service;
+ Welcome people of all faiths, who seek to learn and advance Catholic morality, values, and ethics;
+ Facilitate opportunities for business and career networking.
If you are interested in sponsoring a Catholic Business Network event, or have questions, please contact: Paula J. Kidney at 419.214.4898 or email her at pkidney@toledodiocese.org.