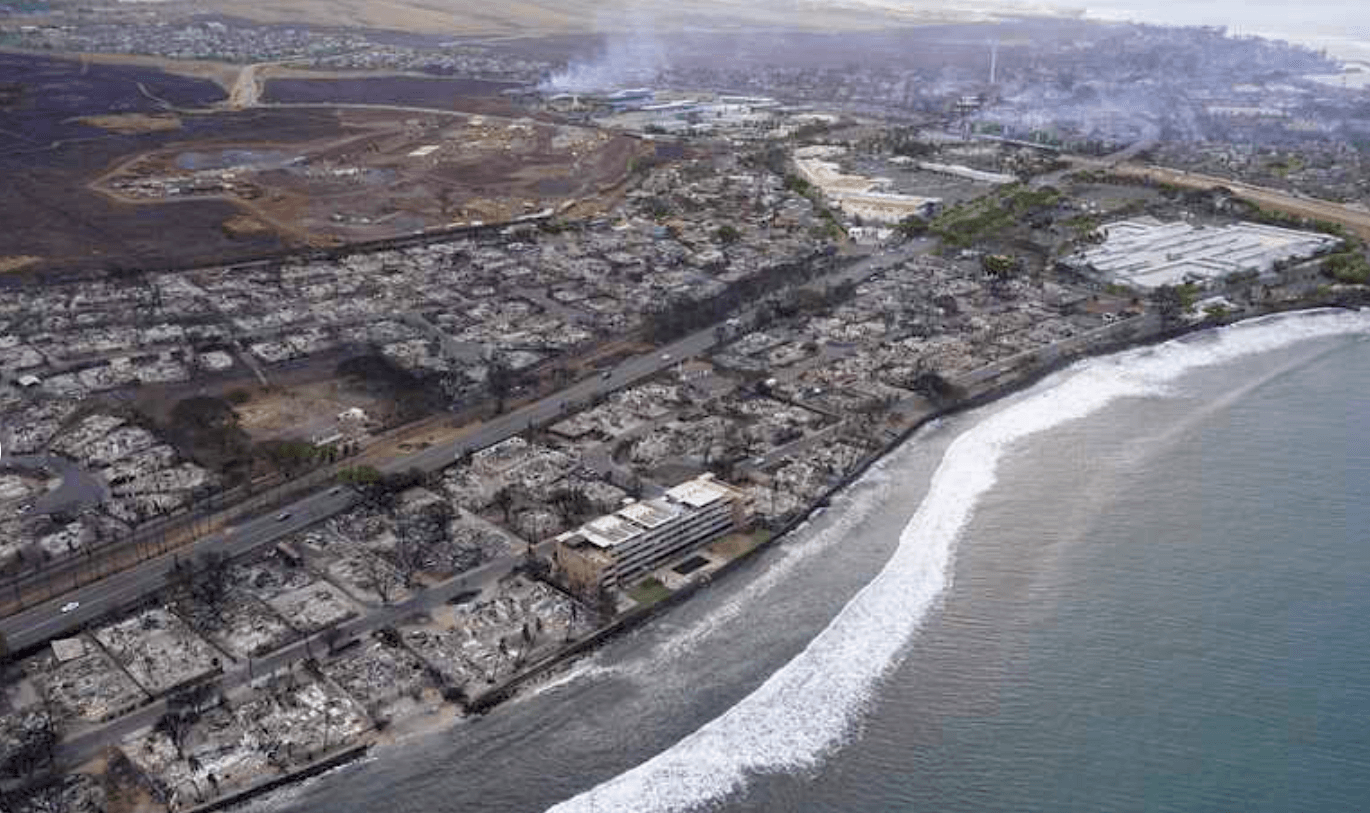 Our prayers go out to those who perished, their families, and untold numbers of people who were injured and are suffering from the devastation wrought by the spate of deadly wildfires still smoldering in Maui.
The death toll is now 115 and continues to rise as searchers – many grieving their own losses – keep digging through the charred remains of nearly 3,000 burned homes and businesses. Hawaii Gov. Josh Green reports over 1,000 residents remain unaccounted for after one of the deadliest wildfires in American history.
As in past disasters, Catholic Charities Diocese of Toledo is collecting and forwarding all donations for this disaster relief effort dollar for dollar to our sister Catholic Charities agency in Maui, Hawaii. You may donate on our secure website, noting Maui Relief as your donation designation.
Checks made out to Catholic Charities Diocese of Toledo, with a notation designating Maui Relief, can be mailed to Catholic Charities Diocese of Toledo, 1933 Spielbusch Ave., Toledo, OH 43604. Thank you for compassionately supporting those in need!