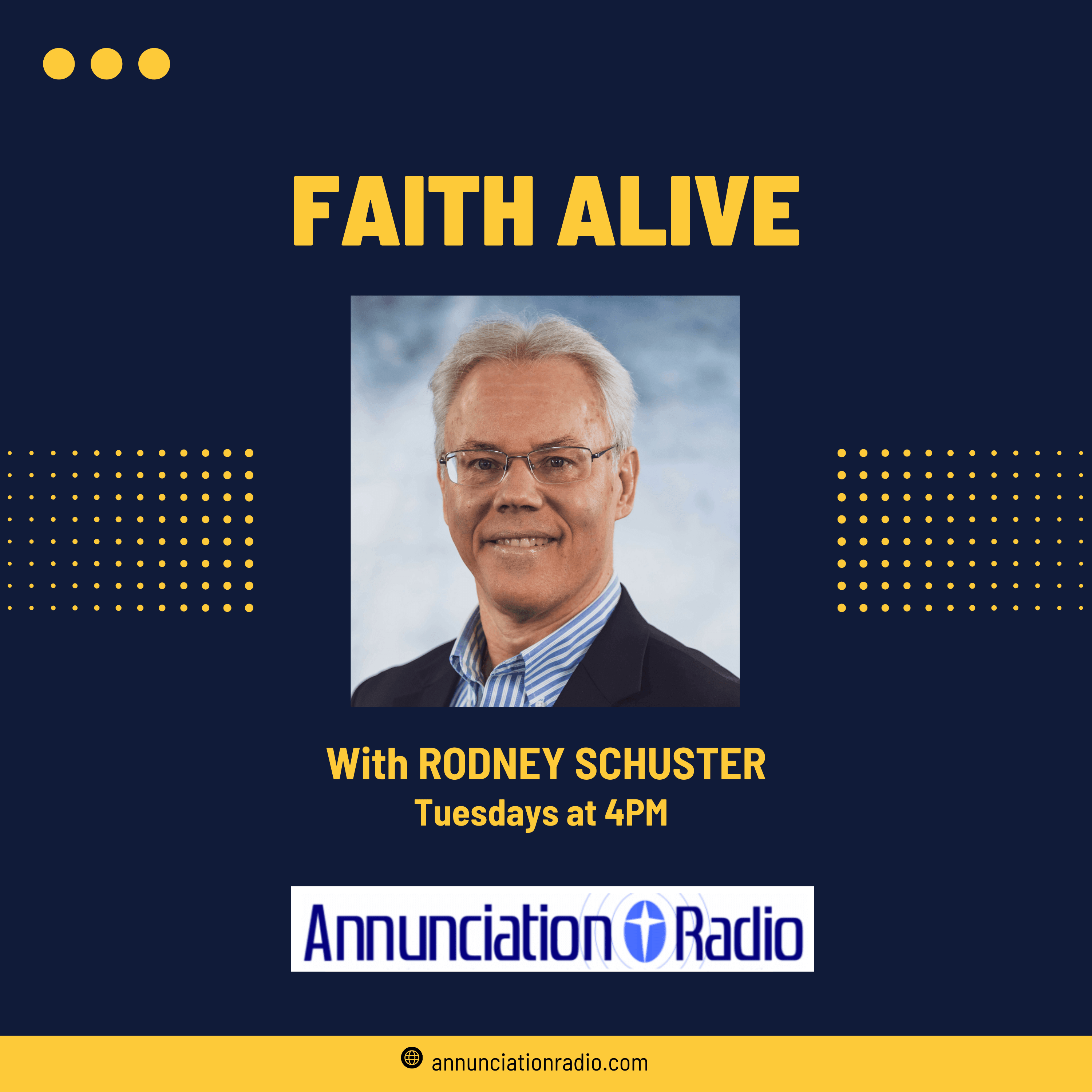 Spring is in the air! Tune in at 4 p.m. today on Annunciation Radio of Northwest Ohio for "Faith Alive" to learn how your spring cleaning could benefit those Catholic Charities Diocese of Toledo serves across the Diocese of Toledo!
Your gently used furniture, clothing and small household items are welcomed. Host Rodney Schuster, Executive Director, discusses the upcoming "Roll it Forward" Rummage Sale in Milan, Ohio, on March 10-11, donations for our furniture ministries in Erie County and through "Off the Streets," and the Helping Hands of St. Louis Clothing Center. Get your donations ready! #SpringIsJustAroundtheCorner
The hour-long program airs weekly on Tuesdays at 4 p.m. and is re-broadcast at 3 p.m. on Saturdays. Tune in to WNOC 89.7 FM Toledo / Bowling Green, WHRQ 88.1 FM Sandusky / Port Clinton, WFOT 89.5 FM Mansfield / Lexington, WSHB 90.9 FM Willard, and WRRO 89.9 FM in Bryan are Northwest and North Central Ohio's Catholic Radio Stations. Listen to archived "Faith Alive" programs on demand.