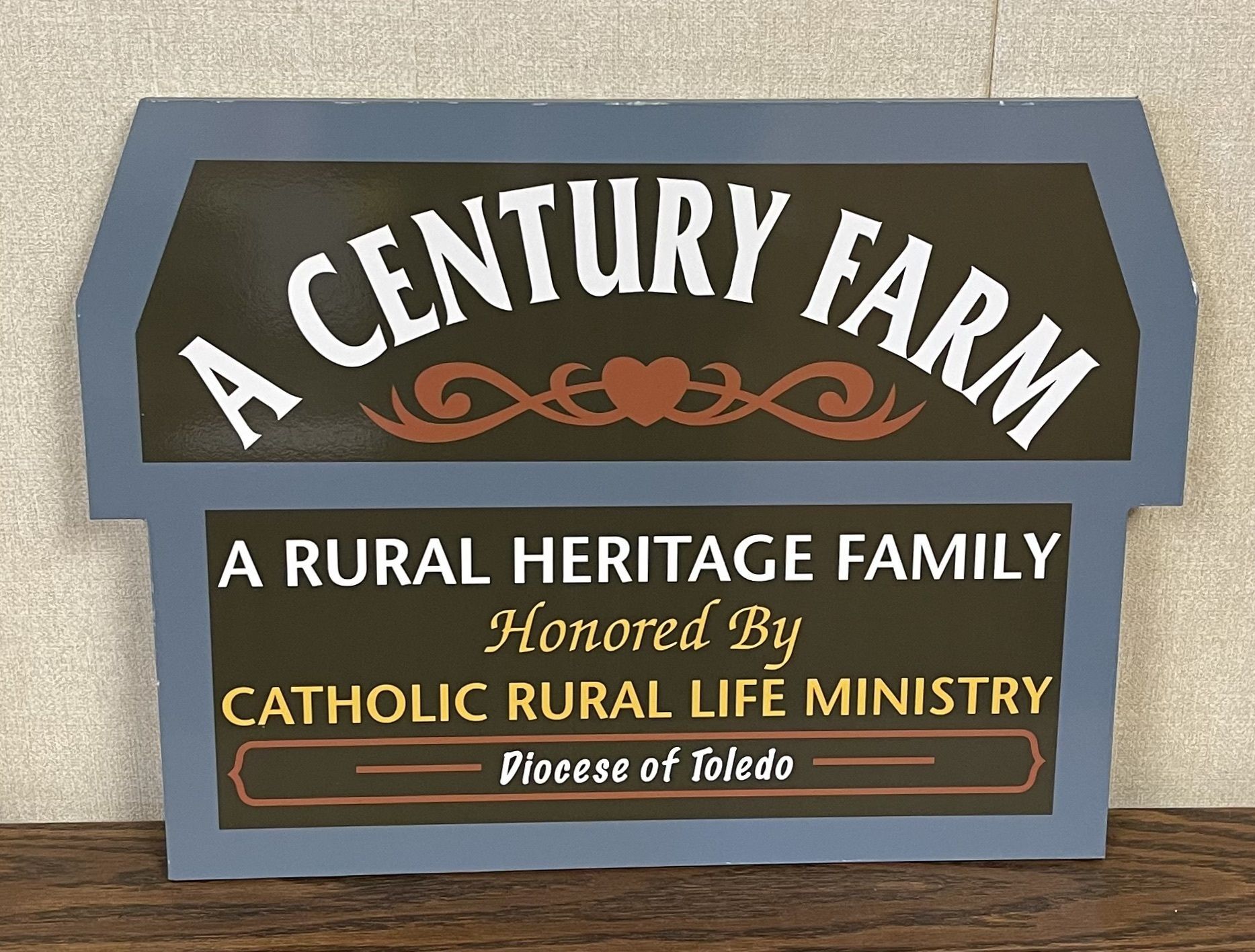 Applications for Catholic Charities Diocese of Toledo's Century Farm Awards should be submitted no later than Tuesday, October 10, 2023. This award designation honors Catholic families who have maintained a farm or homestead within their family for at least 100 years in the Diocese of Toledo, with an emphasis on well-preserved working farms.
Applicants will be asked to submit a registration form, copies of old deeds, and pictures to support claims. The information submitted must show family residence and ownership of a farm for at least 100 years in the Diocese of Toledo.
Bishop Daniel E. Thomas will celebrate a Mass honoring Century Farm Award recipients at 8:30 a.m. on Wednesday, October 25, 2023 at Sts. Peter and Paul Parish, 307 N. Locust Street, Ottawa, OH. All are invited to attend this Mass celebration and the Awards Ceremony following the Mass!
For more information on the Century Farm Awards Program or to request the application form, please contact: Paula J. Kidney at (419) 214-4898 or email pkidney@toledodiocese.org.