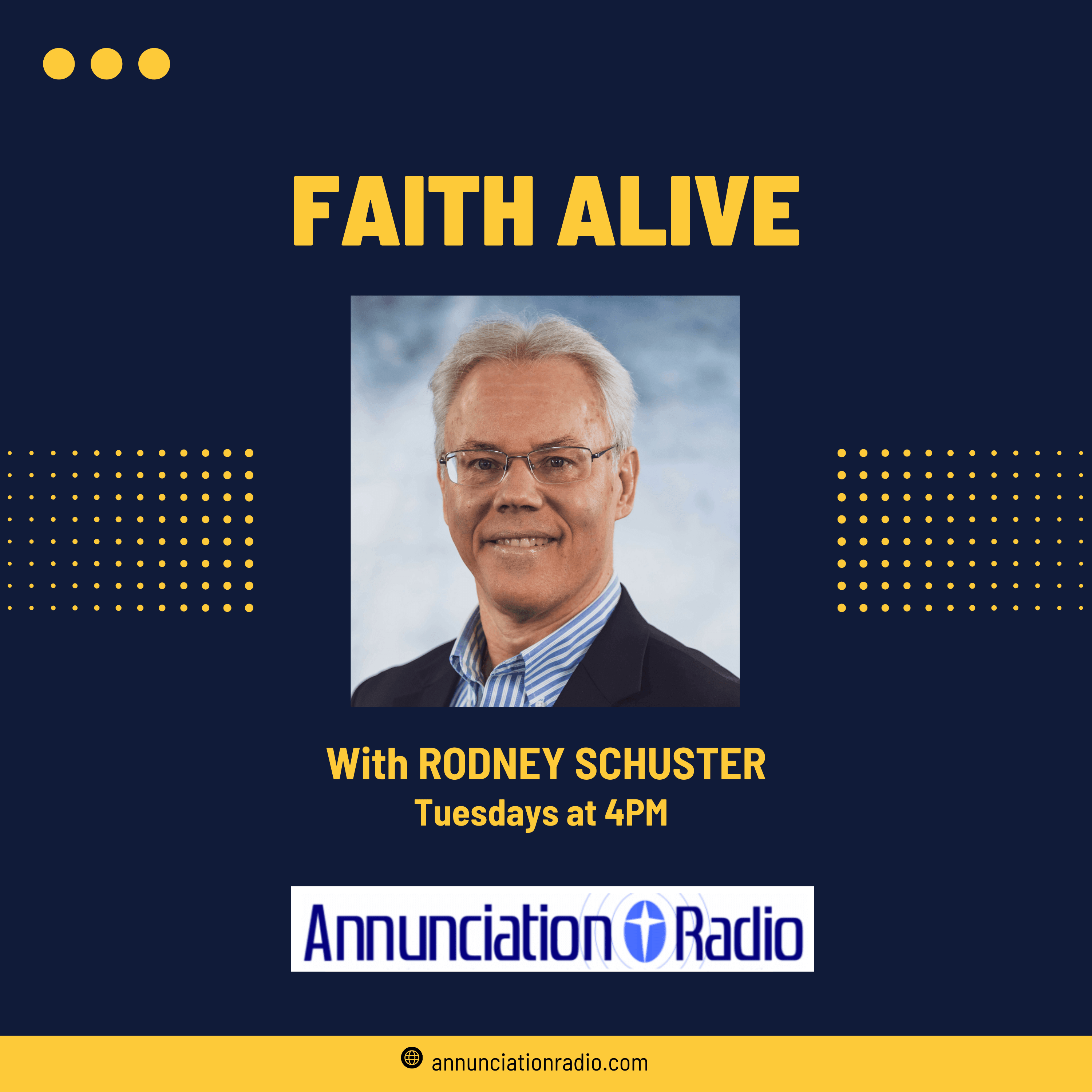 Pope Francis calls it "the right hand of the Church." With over 2 million members, the world's largest Catholic fraternal men's organization -- the Knights of Columbus -- is the focus of this week's "Faith Alive" program on Annunciation Radio of Northwest Ohio.
Tune in Tuesday, May 30 at 4 p.m. as Host Rodney Schuster, Executive Director of Catholic Charities Diocese of Toledo, welcomes Willi Meyer, Executive Secretary for the Ohio State Council Knights of Columbus under the leadership of State Deputy Mark Siracusa.
Over 54,000 members belong to roughly 420 councils across the state, with 74 councils in the Diocese of Toledo alone.
Catholic Charities Diocese of Toledo's hour-long program airs weekly on Tuesdays at 4 p.m. and is re-broadcast at 3 p.m. on Saturdays. Tune in to WNOC 89.7 FM Toledo / Bowling Green, WHRQ 88.1 FM Sandusky / Port Clinton, WFOT 89.5 FM Mansfield / Lexington, WSHB 90.9 FM Willard, and WRRO 89.9 FM in Bryan are Northwest and North Central Ohio's Catholic Radio Stations.
Listen on demand to archived "Faith Alive" programs on Annunciation Radio's mobile app or on their website at https://www.annunciationradio.com/faith-alive