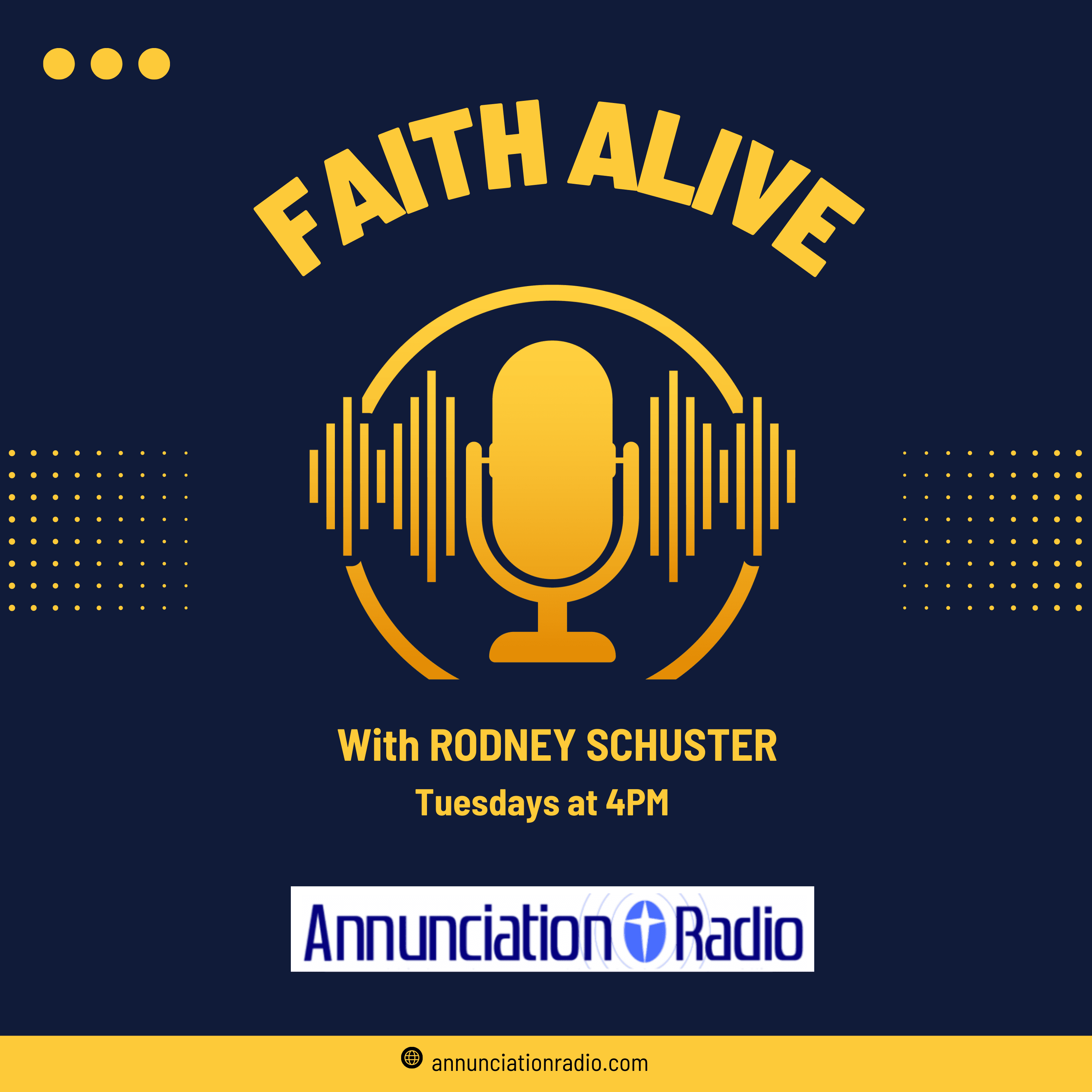 Tune in for "Faith Alive" our weekly program on Annunciation Radio of Northwest Ohio. Host Rodney Schuster, Executive Director of Catholic Charities Diocese of Toledo, discusses Helping Hands of St. Louis capital and volunteer needs with Director Susan Shrewsbery, Clothing Center Coordinator Carolyn Nitz Schnapp and Food Service Specialist Chef David Smith.
Helping Hands of St. Louis serves on average over 250 meals daily to low-income and homeless families. Each month, the Food Pantry distributes groceries, hygiene products and homeless kits to over 400 individuals, and nearly 700 individuals receive clothing, shoes and household items from the Clothing Center.
The hour-long program airs weekly on Annunciation Radio on Tuesdays at 4 p.m. and is re-broadcast at 3 p.m. on Saturdays. Tune in to WNOC 89.7 FM Toledo / Bowling Green, WHRQ 88.1 FM Sandusky / Port Clinton, WFOT 89.5 FM Mansfield / Lexington, WSHB 90.9 FM Willard, and WRRO 89.9 FM in Bryan are Northwest and North Central Ohio's Catholic Radio Stations. Listen on demand to archived "Faith Alive" programs.