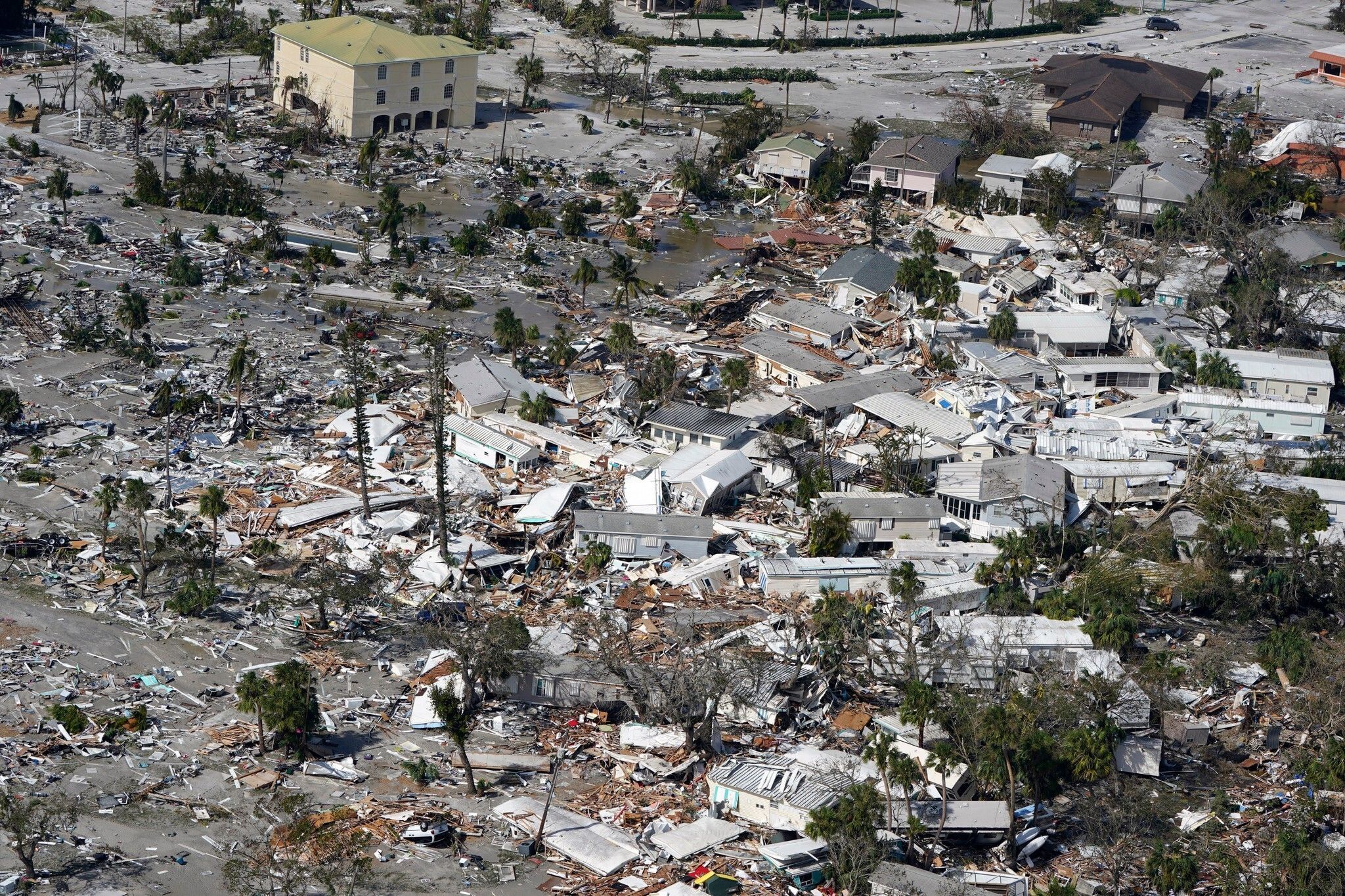 Our prayers go out to all affected by Hurricane Ian, those who have lost loved ones, and millions of people who are suffering from the devastation wrought by this treacherous deadly storm. The search for survivors continues as the death toll rises. Reportedly, a total of 126 have perished in the aftermath of Hurricane Ian, the majority in Florida, with an additional five deaths in North Carolina and one reported in Virginia. 
As in past disasters, Catholic Charities Diocese of Toledo is collecting and forwarding donations dollar for dollar to sister Catholic Charities agencies for immediate disaster relief services in affected areas in the United States. 
You may donate on our secure website noting Hurricane Ian Disaster Relief as your donation designation. Please make checks out to Catholic Charities Diocese of Toledo, with a notation designating Hurricane Ian Relief. Please mail checks to Catholic Charities Diocese of Toledo, 1933 Spielbusch Ave., Toledo, OH 43604.
Thank you for generously supporting those in need! God Bless!