Mid-Campaign Prayer Rally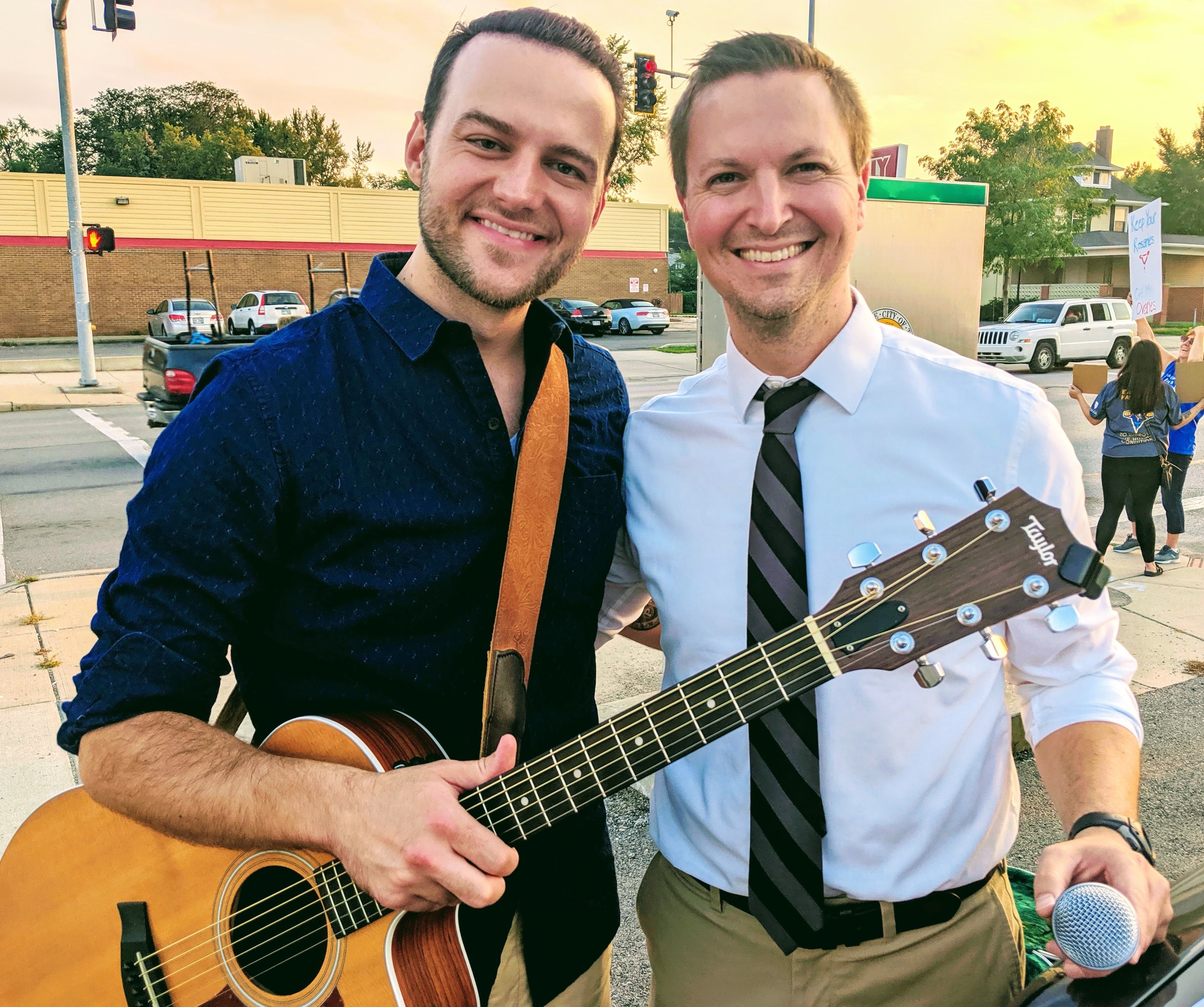 Peter Range, Executive Director Ohio Right to Life, will be the featured speaker at the mid-campaign prayer rally of the 40 Days for Life Campaign in the Diocese of Toledo.
We will also be joined by Veronica Leguire, Catholic Charities Sidewalk Advocates Coordinator, Allison Stump, Students for Life Coordinator, and Ed Sitter from the Foundation for Life NW Ohio. Music will be lead by Nick De La Torre from Awaken Catholic.
The 40 Days for Life is dedicated to peaceful and prayerful witness to the dignity of human life outside of abortion facilities. Nothing on the face of the earth is taking more human life than abortion, so we stand in love to pray for the end to abortion so the face of God can be seen in each new life conceived in the womb.
All denominations and people of good will are welcome to attend to pray, love and watch the miracles God will perform when His Church comes together to end the greatest tragedy taking place in our nation every day - the death of His innocent children. Join us to be a peaceful witness of the pro-life movement!