"Faith Alive" Radio Program: The Opportunity Kitchen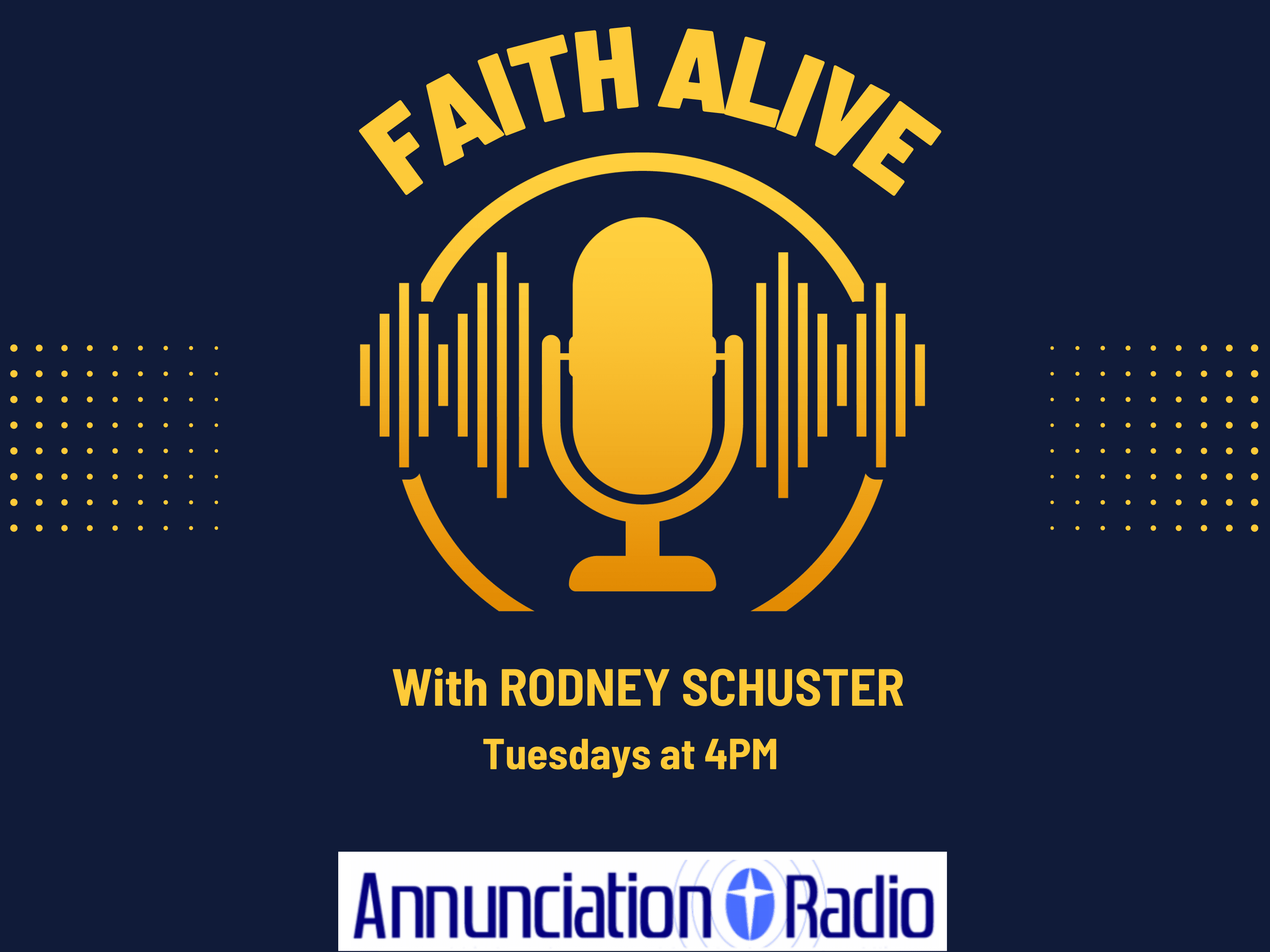 This "Faith Alive" program features one of Catholic Charities ministries - The Opportunity Kitchen. Host Rodney Schuster, Executive Director of Catholic Charities Diocese of Toledo, is joined by Opportunity Kitchen Instructor Chef Saundra Irvine and Byron Wynn, Catholic Charities Volunteer Coordinator.
Catholic Charities Opportunity Kitchen is an intense, fast-paced, 10-week compassionate culinary "boot-camp" providing a skills-driven immersion into the commercial food service industry. The goal is to attain employment, build confidence, self respect, and the dignity and value of each participant. Attendees learn best practices from leaders in the food service industry and are tested and attain Health Department ServSafe certification.
The hour-long program airs weekly on Annunciation Radio - Tuesdays at 4 p.m. and is re-broadcast at 3 p.m. on Saturdays. Tune in to WNOC 89.7 FM Toledo / Bowling Green, WHRQ 88.1 FM Sandusky / Port Clinton, WFOT 89.5 FM Mansfield / Lexington, WSHB 90.9 FM Willard, and WRRO 89.9 FM in Bryan are Northwest and North Central Ohio's Catholic Radio Stations. Listen on demand to archived "Faith Alive" programs.