"Faith Alive" Radio Program - Housing Services + Volunteer Opportunities like Project Bethlehem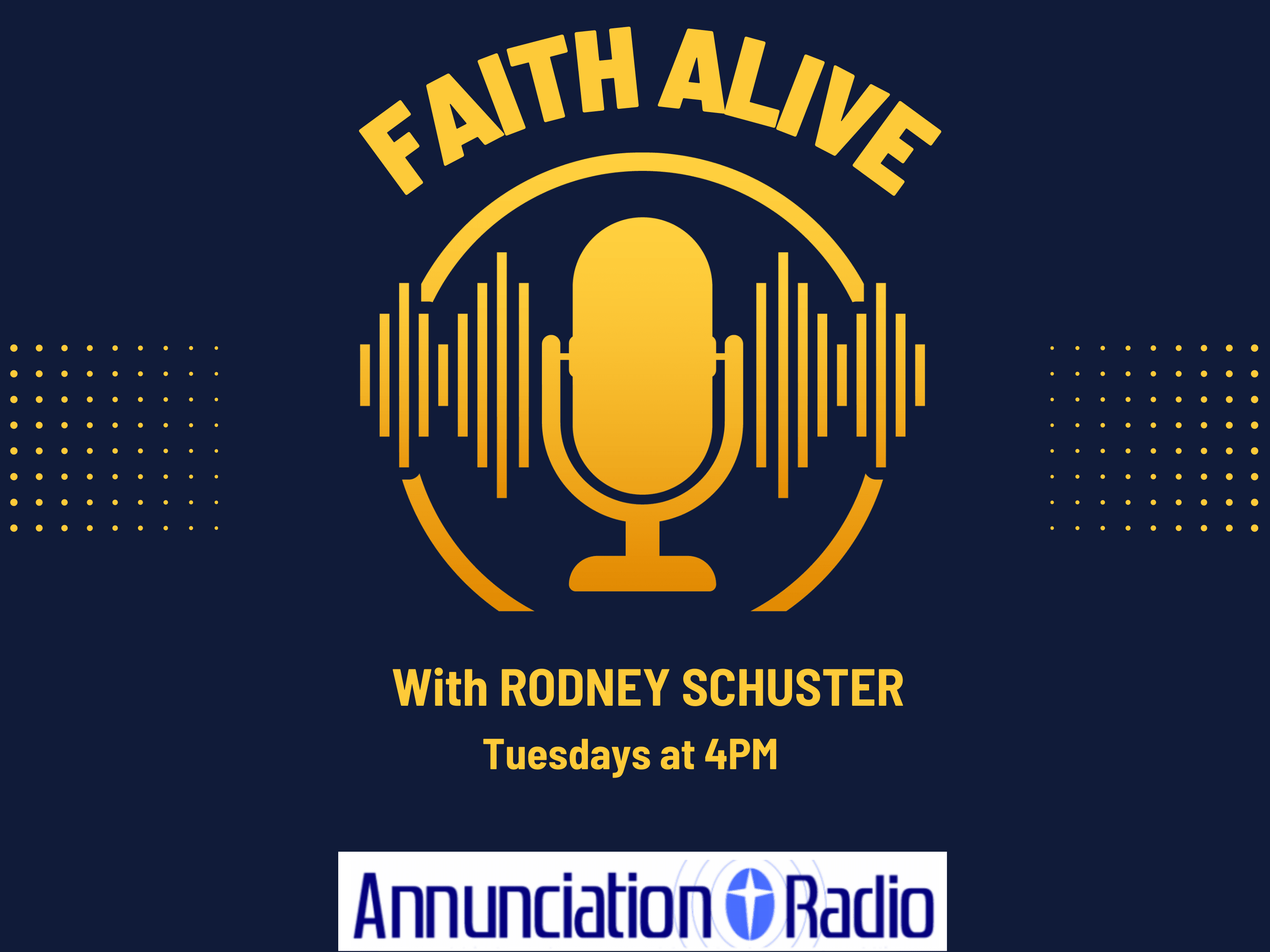 Host Rodney Schuster, Executive Director of Catholic Charities Diocese of Toledo, is joined by Jen Voigt, Catholic Charities Permanent Supportive Housing Program Coordinator, and Byron Wynn, Catholic Charities Volunteer Coordinator. They discuss housing services and volunteer opportunities like Project Bethlehem, a program that makes Christmas special for the families we serve.
The hour-long program airs weekly on Tuesdays at 4 p.m. and is re-broadcast at 3 p.m. on Saturdays. Tune in to WNOC 89.7 FM Toledo / Bowling Green, WHRQ 88.1 FM Sandusky / Port Clinton, WFOT 89.5 FM Mansfield / Lexington, WSHB 90.9 FM Willard, and WRRO 89.9 FM in Bryan are Northwest and North Central Ohio's Catholic Radio Stations. Listen to archived "Faith Alive" programs on demand.