2023 Century Farm Award Applications Due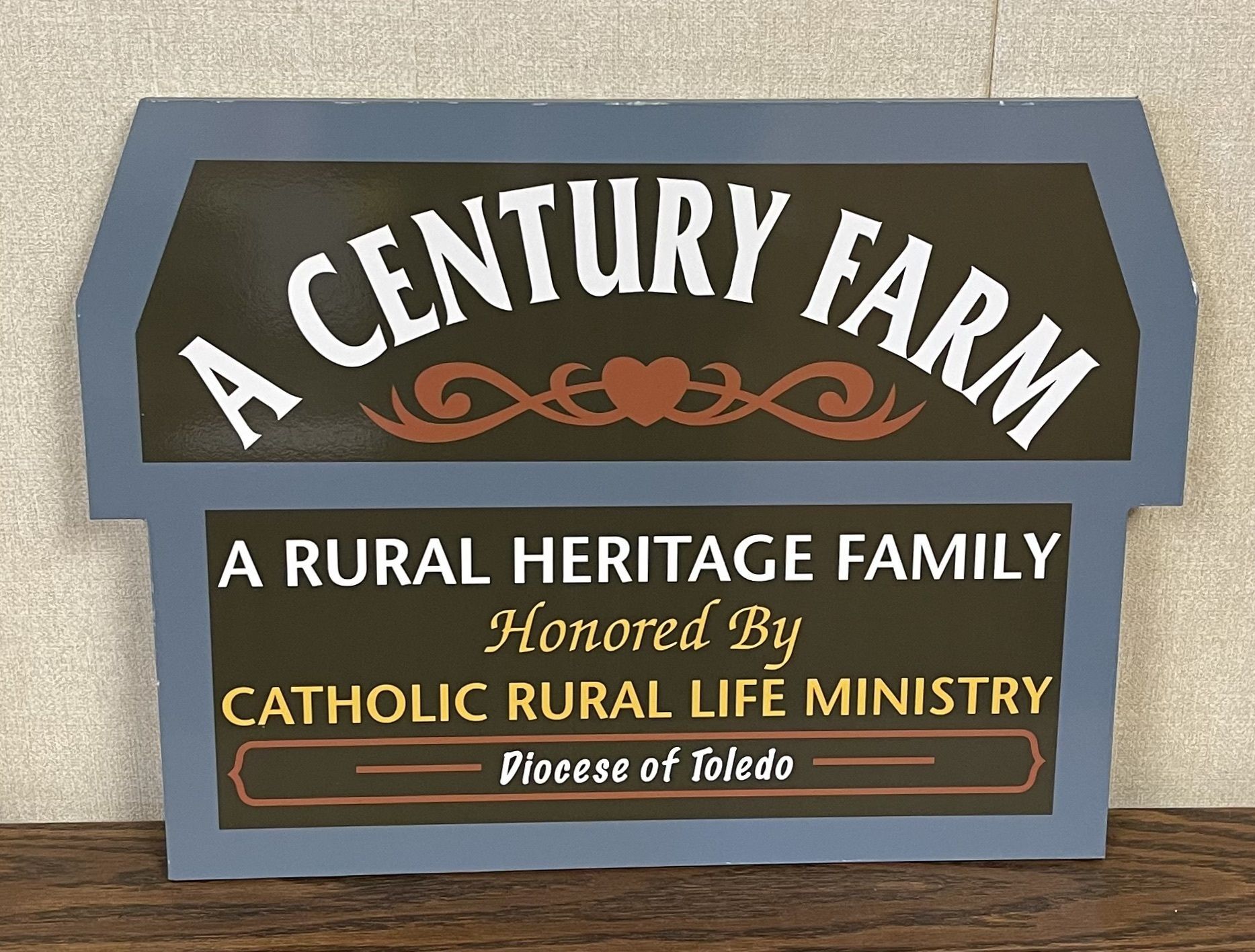 Catholic Charities is now accepting applications for Century Farm Awards. This award designation honors Catholic families who have maintained a farm or homestead within their family for at least 100 years in the Diocese of Toledo, with an emphasis on well-preserved working farms.
Applicants will be asked to submit a registration form, copies of old deeds, and pictures to support claims. The information submitted must show family residence and ownership of a farm for at least 100 years in the Diocese of Toledo.
Applications should be submitted no later than Tuesday, October 10, 2023.
Bishop Daniel E. Thomas will celebrate a Mass honoring Century Farm Award recipients at 8:30 a.m. on Wednesday, October 25, 2023 at Sts. Peter & Paul Catholic Church, 307 N. Locust Street, Ottawa, OH.
For more information or to request the registration form, please contact: Paula J. Kidney at (419) 214-4898 or email pkidney@toledodiocese.org.