2nd Annual Fundraiser Friends for Life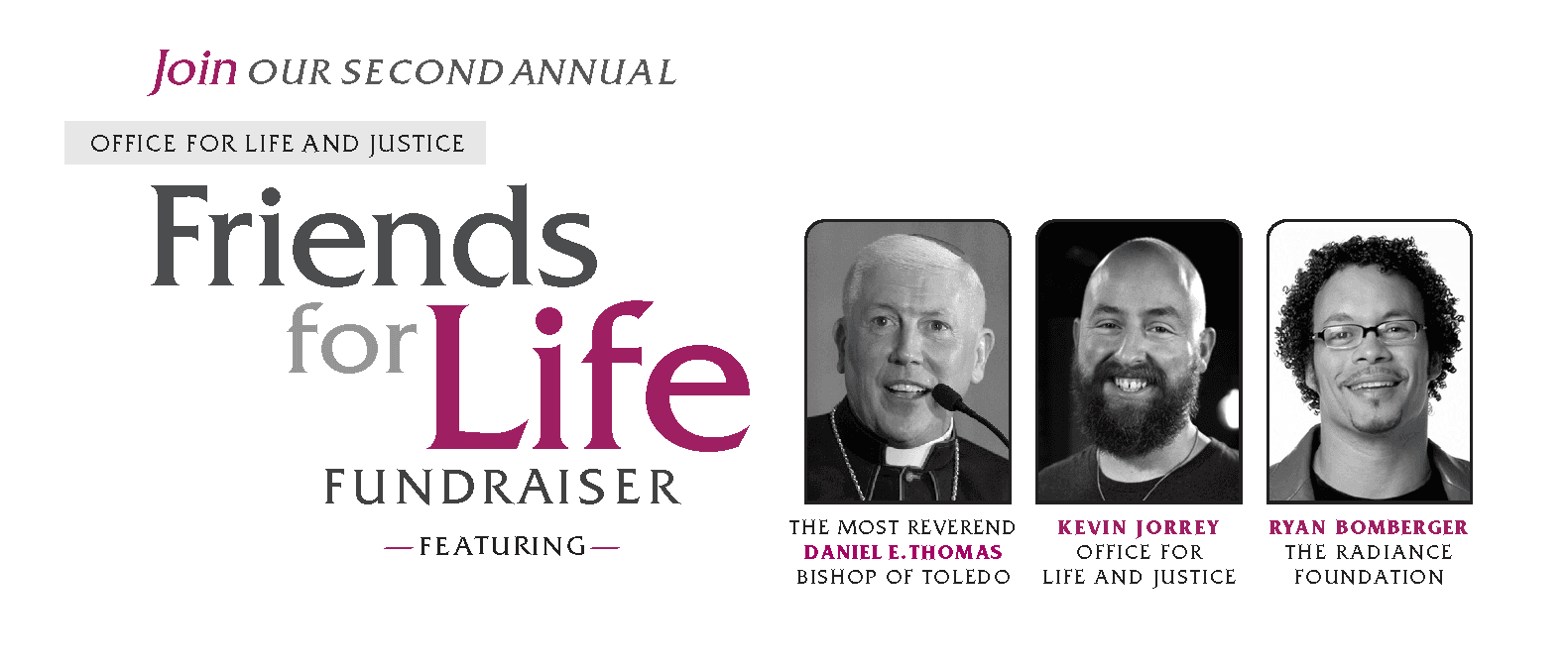 Join Friends for Life from across Northwest and West Central Ohio!
Doors open at 5:30 p.m. Dinner program begins at 6 p.m.
Dinner seating is $75 per person. Reserve a table of 8 for $500.
Event sponsorships are available. Click on Register Now button for details. Or contact Tom Waniewski, Director of Development, for more information.